AKT blog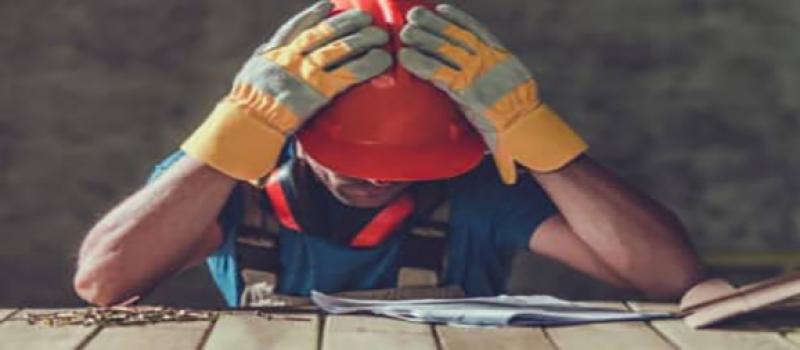 Following the ongoing success of our freely available suicide prevention film, On the Edge, AKT has developed a 90 minute programme, A Perfect Storm, which examines the subject in more detail.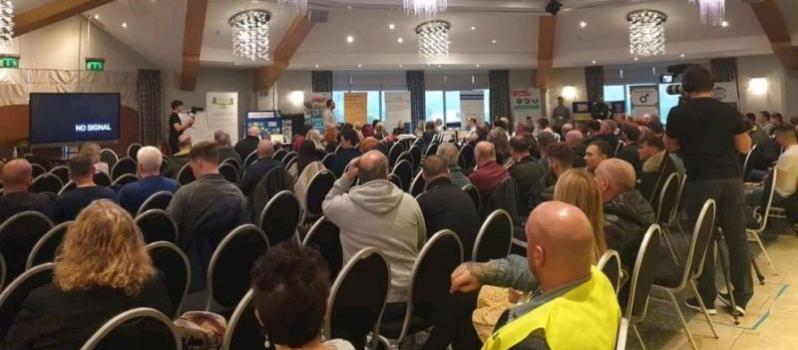 AKT were delighted to be asked to be one of the keynote speakers at this year's Wellbeing Forum Annual Conference in Cumbria. The event was entitled The People's Conference and focussed on prioritising mental health through the 'Five Ways to Wellbeing'.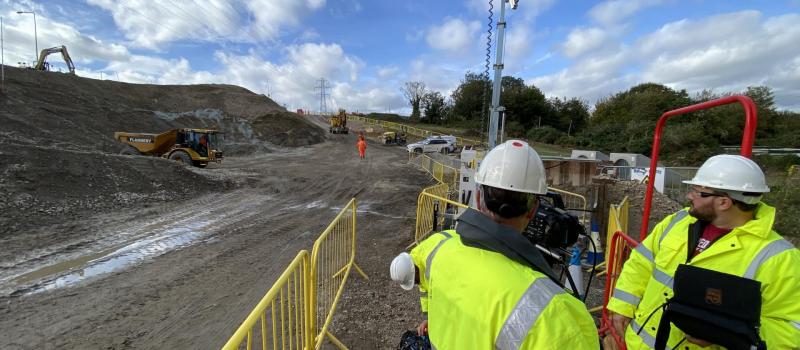 It was great to be out filming on a construction site again!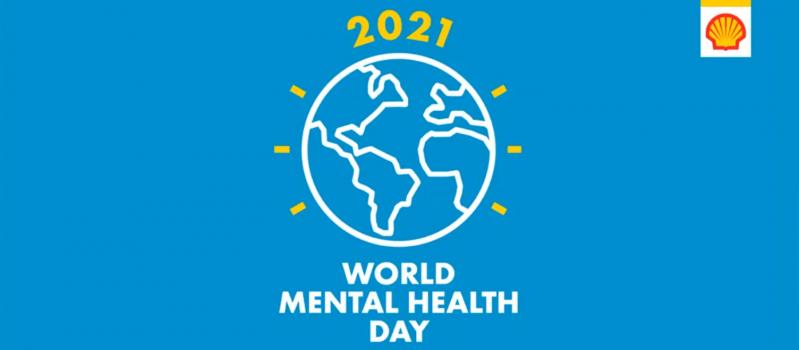 AKT was proud to be asked to contribute to this year's Shell Health World Mental Health Day Global Webinars.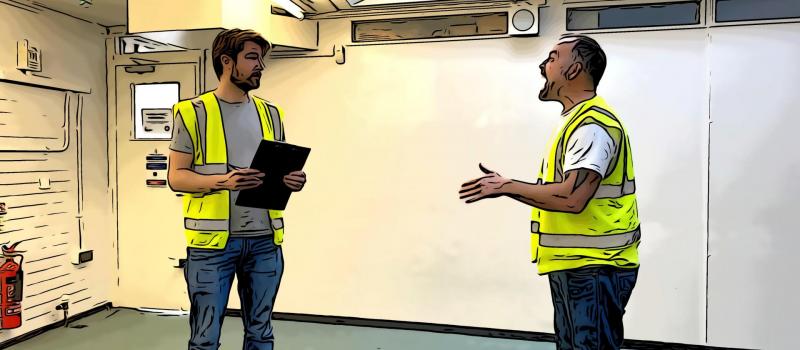 We were really pleased when one of our construction clients asked us to deliver our Difficult Conversations programme in a live environment again.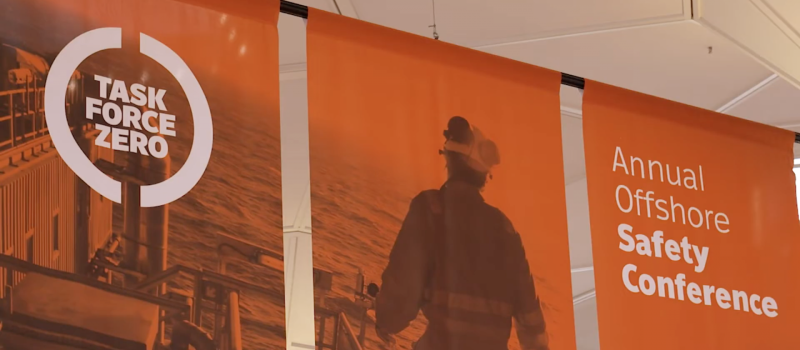 AKT was delighted and honoured to be invited back to Oil Gas Denmark's annual 'Task Force Zero' conference again this year.