AKT blog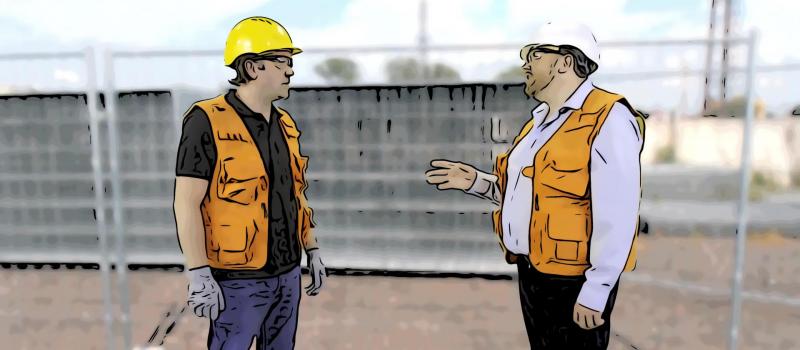 Even though the restrictions are lifting we are still very happy to deliver programmes online. One of our clients has booked a rollout of their bespoke Safety Conversations programme to ensure that the maximum number of people can attend with the minimum of disruption to their day.
It can be very difficult to admit that there's bullying in the workplace and it takes a lot of courage to actually do something about it.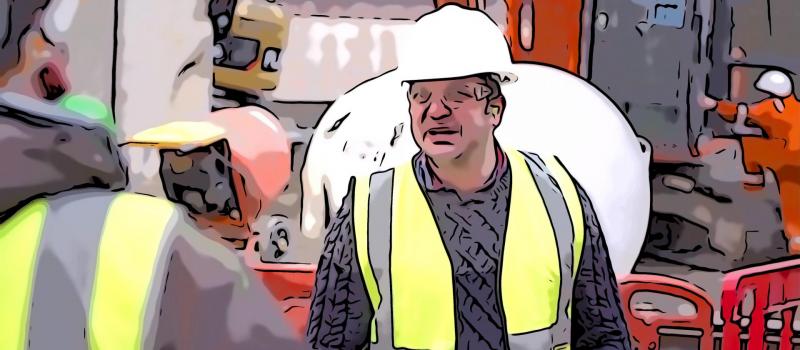 As the restrictions began to be lifted, one of our construction clients had the great idea of running a couple of days of live Safe Start programmes to ensure that everyone was keeping safety at the forefront of their minds as they return to work.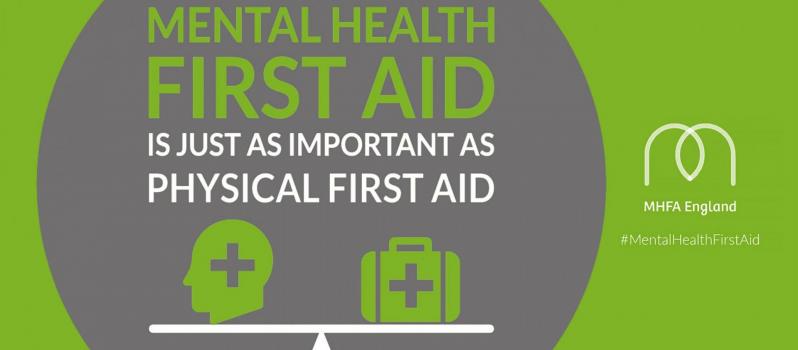 It was time to refresh my Mental Health First Aider (MHFA) training this month by signing up to a Mental Health England refresher course. It was delivered online and was a great way to revisit the fantastic training I received a couple of years ago.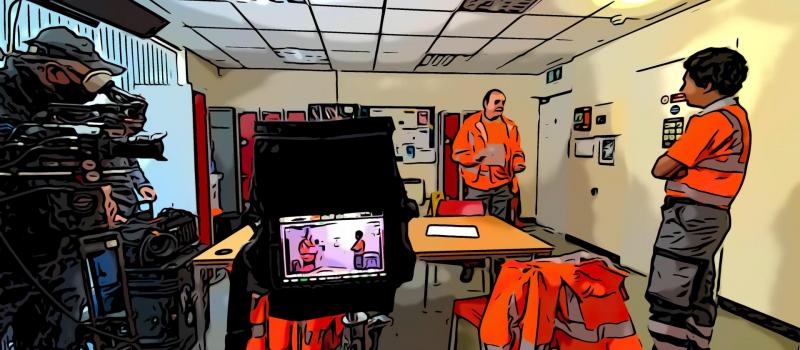 One of our waste management clients needed a programme which examined the  behavioural safety issues of Commercial Collections, initially to be run online, then live once the restrictions are lifted.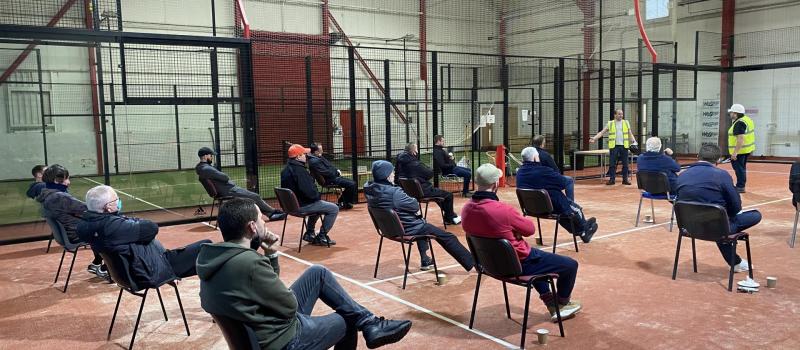 On Friday March 26th AKT delivered its first live events of 2021, and our client, their workforce and the AKT team all hugely enjoyed the experience of being back in a face to face environment.